Castle stone is so mysterious and beautiful seems a castle, which is fabulously romantic littered with fairy-tale castle and cream-colored fortresses with their geometric hedges and exquisite parterres, which is not the dream, everyone can own. Because that castles forget in it life's melody.
Since ancient times, castles were lived in rulers and powerful people where were filled with countless mysterious and beautiful fairy tale. Castle stone looks simple, but it was engraved with much marks of a long history.
Manufactured stone of castle stone series get rid of the nature stone's heavy, difficult mining, cutting and plastic, which show the most original appearance in public. Convenient transportation and clean, simple installation and durable character have become popular and the first choice for exterior wall decor.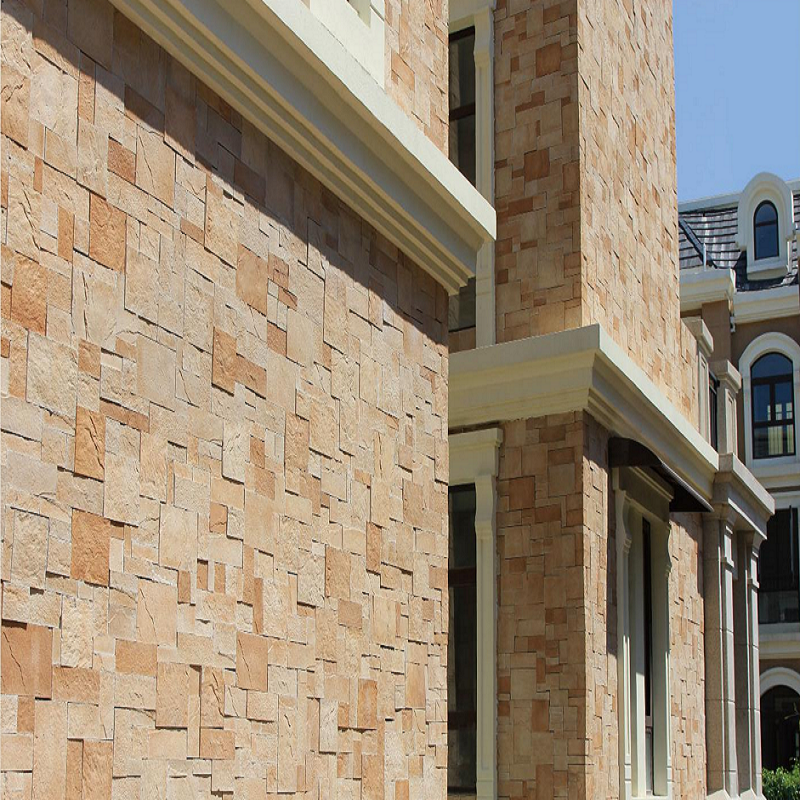 ---
Post time: Sep-30-2020