The 127th China import and export fair will be held online from June 15 to 24 for 10 days. Holding the Canton fair online is an innovative measure to actively cope with the impact of covid-19, stabilize foreign trade and foreign investment, and better play the role of the fair as a platform for opening up to the outside world. The ministry of commerce will adhere to the emphasis on import and export, do a good job in production, supply and marketing, actively mobilize all forces, improve the technical level, expand the scope of enterprises, improve supporting services, improve the online experience of enterprises and merchants, and strive to hold a "special period, special significance, special measures, special wonderful" online Canton fair.
An important function of B2B exhibition is to form synergy and help enterprises to connect with the market through a short period of time of centralized display, centralized information and overall resources. Canton fair held in online will also maintain the features and advantages, tens of thousands of buyers and exhibitors within 10 days of high frequency to interact, communicate, both is advantageous to the purchaser one-stop shopping, can also help the exhibitors to optimize sales strategy, concentrated buyers demand information collection, both sides can be accordingly to the year or over a period of time purchasing or production and operation plan. From the perspective of the exhibition, holding the exhibition within a limited time is conducive to inviting global buyers to participate in the exhibition, raising the level of attention, expanding the coverage of communication and bringing more business opportunities for the exhibitors to negotiate and cooperate.
CERAROCK will participate in this online trade fair, and will show some new products, such as SANDSTONE SERIES, WOOD SERIES, TERRAZZO SERIES, GRANITE THICK TILES, etc., warmly welcome friends of all old and new customers to visit!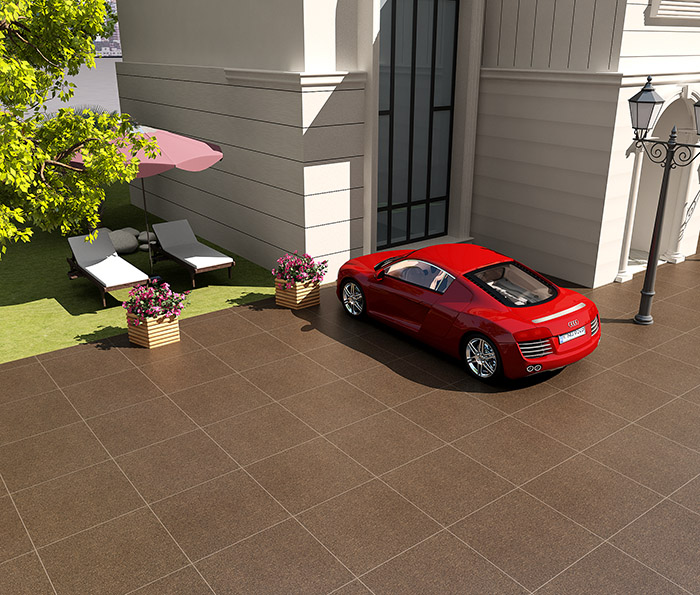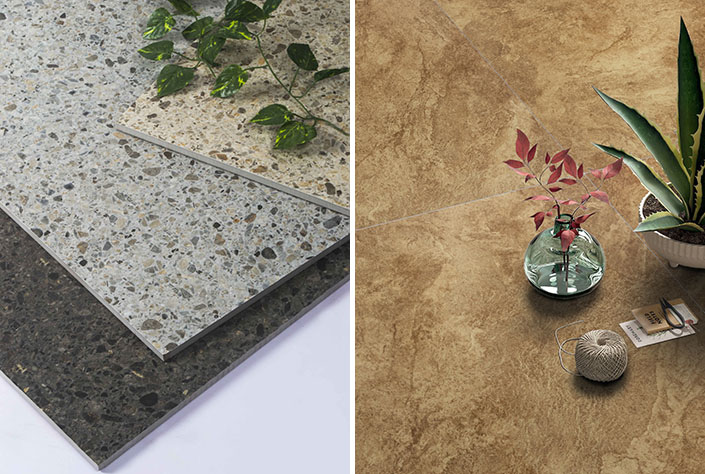 ---
Post time: May-29-2020